to europe and beyond
Hello, I'm Marie-Eve
This isn't just any run-of-the-mill travel blog; it's a travel journal encompassing over a decade of travel across Europe and the rest of the world from the eyes of an architecture-obsessed, latte-lover solo female traveler.
With this space I aim to encourage millennial women to discover the world on their own using my recommendations, practical tips, and ready-to-use itineraries in the far ends of Scotland, the bustling metropolises of Japan, the beaches of Mexico, and the charming streets of my hometown.
The world's our oyster, ladies. Let's get out there.
the best travel tips
Lately On the Blog
WHy I BELIEVE IN
Solo Female Travel
Independence
Travelling alone as a woman can be incredibly empowering and also a huge confidence-booster. My goal is to trigger this urge by provoking discussions and digging deeper on why solo travel is still very much considered to be an odd choice. Breaking news: it's not.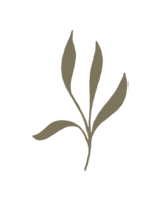 Discovery
Whether you dream of Costa Rica's wild jungles, Kyoto's historic streets, New Zealand's fjords, Paris' nightclubs or New York's diviest bars, there is no compromise to be made here. No schedule, no detours, no needs to cater to… but yours. Because, hey, you're the one in charge.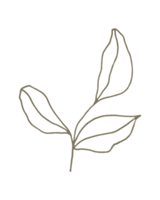 Safety
Going it alone comes with unlimited freedom, but also a few additional responsibilities. Research ahead of time, pick the right destinations, do your homework, prepare accordingly, and, with my useful solo travel tips, finally have the trip you've always dreamed of.
get the books
My Curated Travel Guides
Between the bakeries, the romantic Haussmann architecture, the natural wine bars, the lengthy strolls along the Seine and the rooftop views of the city, Paris truly is one of the best cities in Europe and certainly one of its most iconic. This travel guide narrows down the best things to do in Paris for both first and eleventh-timers, with a mix of obvious and little known.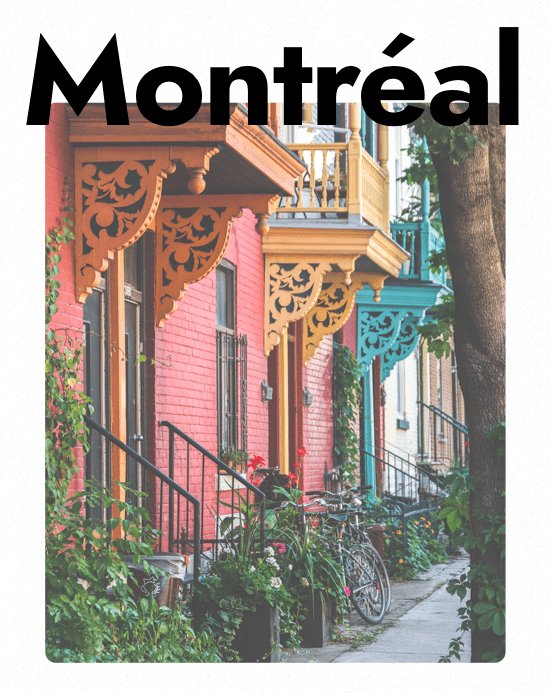 Born and raised in Montreal, I know the city's ebbs and flows like the back of my hand. The trendiest exhibition? The most beautiful and colourful streets? The best restaurants in touristy areas like Old Montreal? The most fun, outdoorsy day trips? I'm your girl. This guide contains first-hand, insightful Montreal travel tips that will make your trip to my hometown truly unforgettable.
The British capital's heritage spans milleniums, and yet it still manages to surprise me every time I visit. London is a city best discovered leisurely, for its sheer size and rhythm can be astounding! With this travel guide, learn how to navigate the tube, identify which neighbourhoods are worth a visit, plan your evening in atmospheric pubs, and more!
Need more help from this travel blog?
If you need additional and specific travel tips for a destination, or if you simply are looking for inspiration and a little book-that-damn-trip pep talk, get in touch!
I'll be happy to share my packing secrets or my newly favourite wine bar in Montreal, the best tips for skipping the queues at the Louvre or how to plan a budget-friendly road trip in Switzerland.
Don't be a stranger!